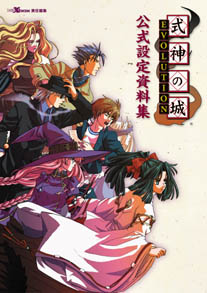 I'm a fairly big fan of Alfa System's
Castle Shikigami
series; a trilogy of overhead curtain fire(or bullet hell) shooters.
The three main games in the series have seen release on a plethora of consoles, ranging from the PS2 to the Dreamcast, and most recently, to the Wii and the 360.
All three have also received release in the US, in some form or another.
Well, almost.





















For whatever reason, XS Games had the rights to publish the first two games in the US.

They butchered the first one. The mid-stage dialogue and conversations between the player and the bosses, a tradition of Shikigami and many shmups in general, was removed. Additionally, any semblance of the game having character was taken out; all the player sees of the cast is the character select at the beginning.




















The second game fared slightly better in localization. All the dialogues and character portraits remained intact, as did the endings.

The blessing stopped there. Castle Shikigami 2 is notorious for having one of the most hilariously awful localizations of all time. As heard here.

The details behind this aren't fully known, but it's generally accepted that XS Games used mostly unknown voice talent with little to no proper direction, and a lazy localization that was more the result of a direct, untouched translation.



























Anyway, that's another story.


Myself and some volunteers have taken it upon ourselves to translate the first game into English, something that hasn't yet been done in any form.

We plan to convert all the in-game text into English, just so that the player can understand the story.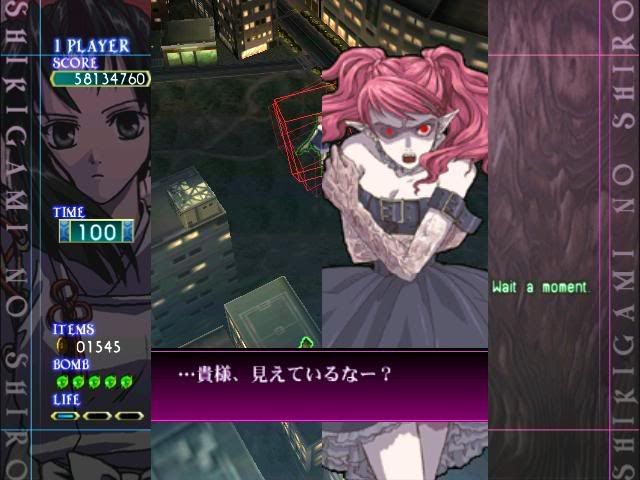 Shikigami isn't exactly known for its great storytelling, but the dialogue commonly involves very hilarious if not nonsensical conflicts between characters, and a needlessly convoluted plot.


So if nothing else, it should be a fun endeavor.




We'll keep you posted.
(And of course, if you would care to help in any way, shape, or form; contact me!)