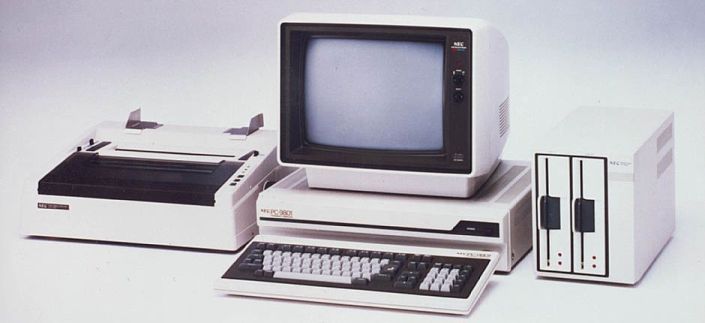 Seeing how I'm going to be spending most of the month moving house, I figured I'd put up an update in a somewhat timely matter. The big article this time is the
Guide to Japanese Computers
, which catalogues the several unique PCs that were popular in Japan in the 80s and 90s, including some of the more notable games. Other review include
Dark Seed
, Cyberdreams' horror game features H. R. Giger artwork and is arguably the spiritual predecessor to Silent Hill;
Jim Power
, the European action hero; and
Recettear
, EasyGameStation's economic/dungeon crawling sim which was recently translated into English and released in digital distribution channels.
You'll also notice that the
main page
has been redone quite a bit. It's been a long time coming, but the old index page was getting way too bloated. The original catalog can be found in the
Alphabetical
listing.