In the latest issue of British mag games(tm) (or at least the latest on US store shelves - it's the one with Rare on the cover) has an interview with Hiroyuki Takahashi, one of the head honchos of Team Sonic (later Camelot), the folks behind the Shining Force series. It's a neat read, if mainly because it shows their strained relationship at the time, and how they jumped ship to work mainly on Nintendo properties (what with Mario Tennis, Mario Golf, and Golden Sun.)
Now, most SRPGers view Shining Force as kind of a Fire Emblem-lite - the base mechanics are similar, but it's a bit simplified, and much more player friendly. Yakahashi claims that he hated Fire Emblem and its turn-based style, and instead pointed to a PC88 strategy game called Silver Ghost, by a now defunct Japanese company called
Kure Software
. I was curious about the connection so I booted up an emulator and gave it a go.


The main reason Takahashi pointed to liking Silver Ghost was due to its real time action and multi-character system. It's very similar to other Japanese action-RPGs of the time, like Ys and Hydlide, where you scamper around and ram into enemies to attack them. Instead of controlling a single character, though, you control an army of about a dozen people. By default, you control the leader, and the rest of your soldiers haphazardly follow you, engaging in combat with anything that comes close to them. You can switch to any other character at any time to take control of them, although your fellow soldiers usually won't bother following anyone beside the leader.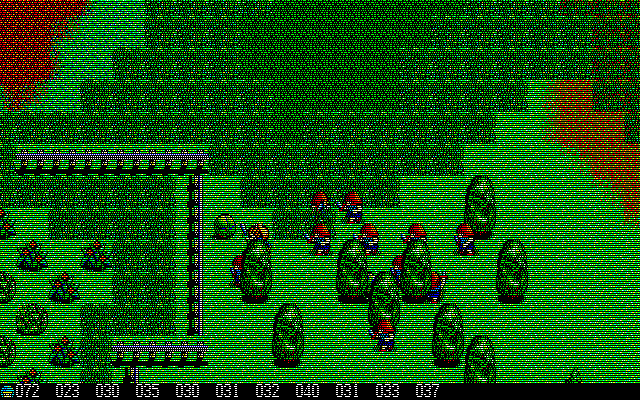 It's a neat little game, but just what, exactly, was the Shining Force connection? Shining Force was still turn-based and Silver Ghost plays nothing like it. I guess maybe the graphics and general style could've inspired it, but Silver Ghost doesn't really look all that much different from any other similar game of the time. Maybe it's just that Silver Ghost convinced him that strategy RPGs didn't necessarily have to be so boring, but he still want back to the genre standards when making his own console game? Shining Force is, as mentioned before, a lot friendlier, allowing you to talk around towns like standard JRPGs, and you control characters directly rather than pointing and clicking with a cursor, so maybe that mentality spilled over.




This brings up another point though. Shining Force III for the Saturn was the last true Shining Force game, because all of its spin-offs were crap lousy action-RPGs (not counting the GBA remake of the first game, or the recent JP-only DS game, which was outsourced to Flight Plan, which basically does nothing but SRPGs.) I always figured Sega took the series in that direction because the original staff was long gone, but as it turned out, the original staff really wasn't all that enamored with turn-based games anyway. So it's more a typical case of Sega being Sega and doing stupid things with their properties then.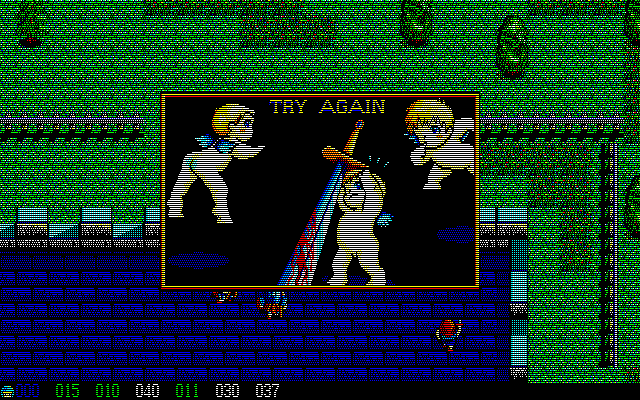 Anyway, you can download the disk image and give the game a shot, if you'd like, or check out this Japanese page for some in-depth info on it.